Obituary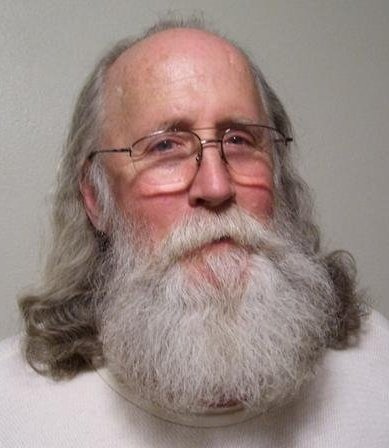 Timothy Patrick McLoughlin, age 70 of Prophetstown, died Monday, March 11, 2019 at CGH Medical Center in Sterling.
Tim was born on August 25, 1948 in Chicago, the son of Bartholomew and Jeanne (Lange) McLoughlin. He is a United States Army Veteran. He married Denise Wranik on November 9, 1968 in Elgin, IL. Tim was a member of the Tampico Lion's Club and Tampico United Methodist Church.
Survivors include, his wife, Denise; three daughters, Traci Murray of CA, Shawna McLoughlin of St. Charles, IL and Summer McLoughlin of Lyndon; two sons K. Corey (Felicia) McLoughlin of Joliet and Kyle McLoughlin of Glenview, IL; one sister, Patricia (Ray) Dage; four brothers, Terry (Eileen) McLoughlin, Brian (Simone) McLoughlin, Kevin (Deena) McLoughlin and Shawn (Wendy) McLoughlin; nine grandchildren, Brandi, Adam, Alexis, Mikaela, Isabella, Aleigha, Kaitlyn, Emily and Colin and six great grandchildren.
He was preceded in death by his parents.
Cremation rites have been accorded with the McDonald Funeral Home and Crematory in Prophetstown.
A memorial service will be held on March 30, 2019 at the Tampico First United Methodist Church, 202 Lincoln St., Tampico, IL.
Time: 11:30 a.m.
Luncheon after service in basement of church.
Cards may be sent to Mrs. Denise McLoughlin, 305 Lafayette St., Prophetstown, IL 61277.