Tampico Tornado, Aug 4, 1960 1;5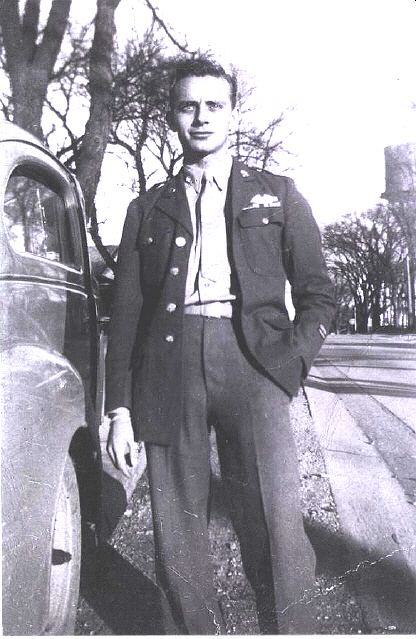 RUSSELL WESTCOTT KILLED IN ACCIDENT
Russell E. WESCOTT of Rock Falls, son of Mr. and Mrs. Laroy WESCOTT, was killed instantly in a truck accident Thursday morning.
Funeral services were held Saturday afternoon in Rock Falls Christian church with Rev. C. Ricahrd DAWSON, pastor and Rev. Harry SHIFFER, pastor-emeritus, officiating.
Lyle DIRKS sang Softly and Tenderly, accompanied by Mrs. Paul SCHUTT at the organ.
A military service was conducted at the grave in the Tampico Memorial cemetery with members of the Rock Falls VFW post serving as pall bearers. They were: John MEYERS; Melvin RUSSELL; Harold SPENCER; W#illiam WHILES; Peter WHITE and William WOODYATT. The Sterling VFW post furnished the firing squad. Von MARTIN, Roy AUSTIN, LaRoy VLATZ ; Sid MILLER; Olan SPIRES and Walter HOLLEWELL as bugler.Leo GUDGELL and Boline OLSON of the Tampico American Legion post conducted the prayer service and presented the colors.
Mrs. Bertha CONLEY, Mrs. Delbert BRADLEY, Mrs. John PENCE, Mrs. William BELLOWS, Mr. and Mrs. George WOOLDRIDGE, Mr. and Mrs. Ed OLDS, Herbert LEE, Mr. and Mrs. Calvin TRIGGS were in charge of the many beautiful floral offerings.
The Rodk Falls Eagles conducted a service Friday evening in the Wheelock-Allen Funeral home in Rock Falls.
Ladies of the church served dinnner to the family in the church asement at noon.
Russell E. WESCOTT, son of Mr. and Mrs. Laroy WESCOTT of Tampico, was born in New Bedford, May 20, 1923. He attended the rock Falls and Tampico schools. He served in World War 2 with Co. E 474st Inf., 36th Div. and was wounded in the Italy campaign.
He was a member of the Tampico American Legion. Rock Falls Eagles, Rock Falls VW and Sterling Moose Lodge.
Surviving are his widow, Julia, their son Ronnie and a step-daughter Cynthia; four children, Russell, Paul, Dianne and Jeananne by a previous marriage; his parents, Mrs. and Mrs. Laroy Wescott of Tampico; one sister, Mrs. Frank (Elizabeth) FOTZLER of Prophetstwon,; and two brothers, Earkle of Rock Falls and Lewis of Round Grove.
Mr. WESCOTT was driving a gravel truck on a construction project on the Maytown road in Lee county. The accident occurred about 10:00 a.m. Thursday, about 6 1/2 miles east of Route 26. It is thought he lost control of the truck when it struck a soft spot in the roadway which was under construction. The truck veered and overturned, pinning Russell underneath.